ALIMENTOS H&H is a company dedicated to the manufacture of innovative quality food products. We develop, produce and distribute nutritionally enhanced foods specially adapted for a specific population according to their needs or nutritional deficiencies at very competitive prices.
Mission
To design, develop, manufacture and market functional, innovative and specialized foods for each market segment; in addition to constantly satisfying the needs of consumers with practicality, efficiency, quality and competitive prices.
Vision
Consolidate our position as leaders in the functional food and nutraceutical products business in Central America and the Caribbean, continuing with the global opening of new markets by 2025. To increase the profitability and productivity of the different product lines in a percentage that exceeds the expectations of our associates.
Values
Innovation
We are committed to keeping up to date with science and technology in order to develop novel, practical and functional foods.
Respect
All our operations are carried out based on ethics and morals. From our manufacturing to our customers' consumption.
Customer service
We have trained collaborators to optimally meet the day-to-day requirements.
Integrity
Our products comply 100% with the nutritional and ingredient labeling.
Teamwork
Communication is one of our pillars for a synchronized and efficient work, both internally and externally.
Quality
We have good manufacturing practices for all our products and processes (production, handling and distribution). Within H & H each person has a clear concept and awareness of the term "quality".
Social Commitment
We are a company that focuses on the integral development of the country's children, by providing food designed to satisfy their nutritional requirements and thus complement their education.
History and Evolution
For more than 15 years taking care of your health and nutrition.
Alimentos H y H, S.A. is founded in Guatemala City. Operations begin with the distribution to private and public institutions of food products such as Milk, Rice, sugar, etc.
We started working with international NGOs. We manufacture Lulu cookie and soft drink with protein sources.
We launched the first sugar-free products under the Safe & Tasty brand. This year we managed to enter supermarket chains in Guatemala with 3 products (Ketchup, Maple Original and Linafruit 400g).
The first exports to El Salvador began. The same year the brand was refreshed and became SAVORÉ.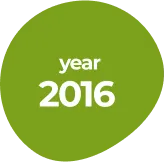 Brand rights are purchased for manufacturing and distribution of the DEL PILAR brand.
HECAR Corporation – Owner of SEINSA, H y H, S.A. and REFASA – is incorporated.
Positioning of new products and the Savoré, Del Pilar, Milfit and VIU brands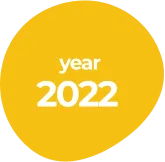 ANHELA real estate company joins the HECAR Corporation.
Starts exporting to the USA for the E-commerce market.
Joins Corporación HECAR Proyectos e Ideas S.A. which operates franchises.
Our Brands
Our brands are known for providing healthy and quality foods.
Authorized Distributors
You can find our products in 8 countries such as: Guatemala, El Salvador, Honduras, Nicaragua, Costa Rica, Panama, Dominican Republic, Colombia and soon in the United States.
Guatemala
El salvador
Honduras
Nicaragua
Cota Rica
Panama
Dominican
Republic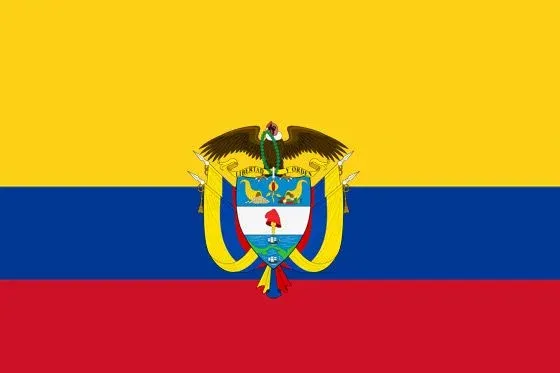 Colombia